A transversal commitment to the environment
We develop and produce high quality botanical extracts of Mediterranean origin with specific properties. We employ ancient sustainable cultivation traditions, combined with the most advanced technologies. We offer the highest quality natural ingredients for the following sectors:

Nutraceutical

Pharmaceutical

Food Industry

Animal Feed

Cosmetics
Beyond sustainable agriculture
We follow a circular economy policy to give back to the earth more than we take from it.
We produce healthy food supplements, so the environment must be too.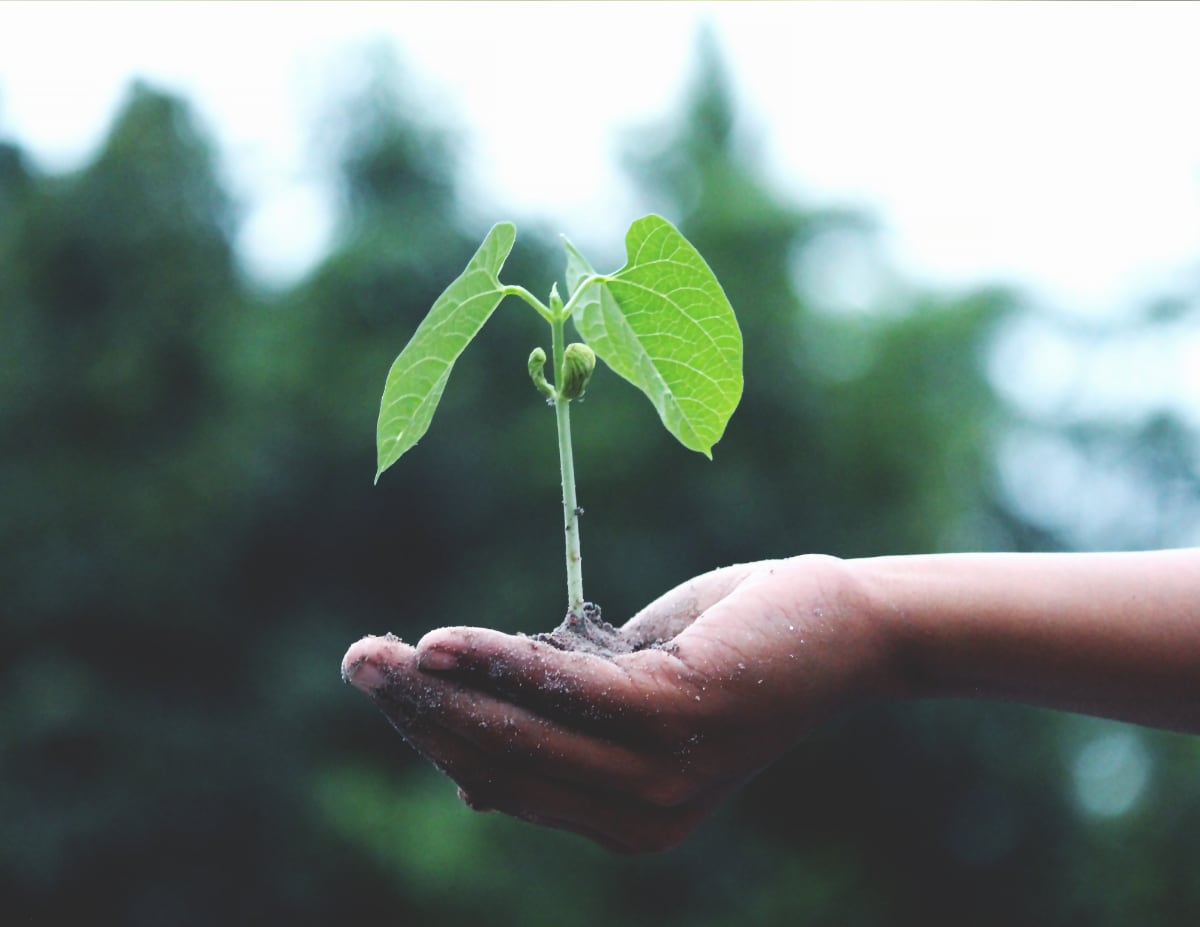 We have a strategic location between the factory and land where we cultivate the raw material that we use to produce botanical extracts, which allows us to control and reduce the distances as much as possible.
Benefits for the environment and for our clients, who can visit both the crops and our industry.
Clean energy as the axis of our activity
We generate the energy we consume contributing to the non-emission of harmful substances to the environment.
Thanks to photovoltaic self-consumption, among other factors, we reduce the ecological footprint to a minimum.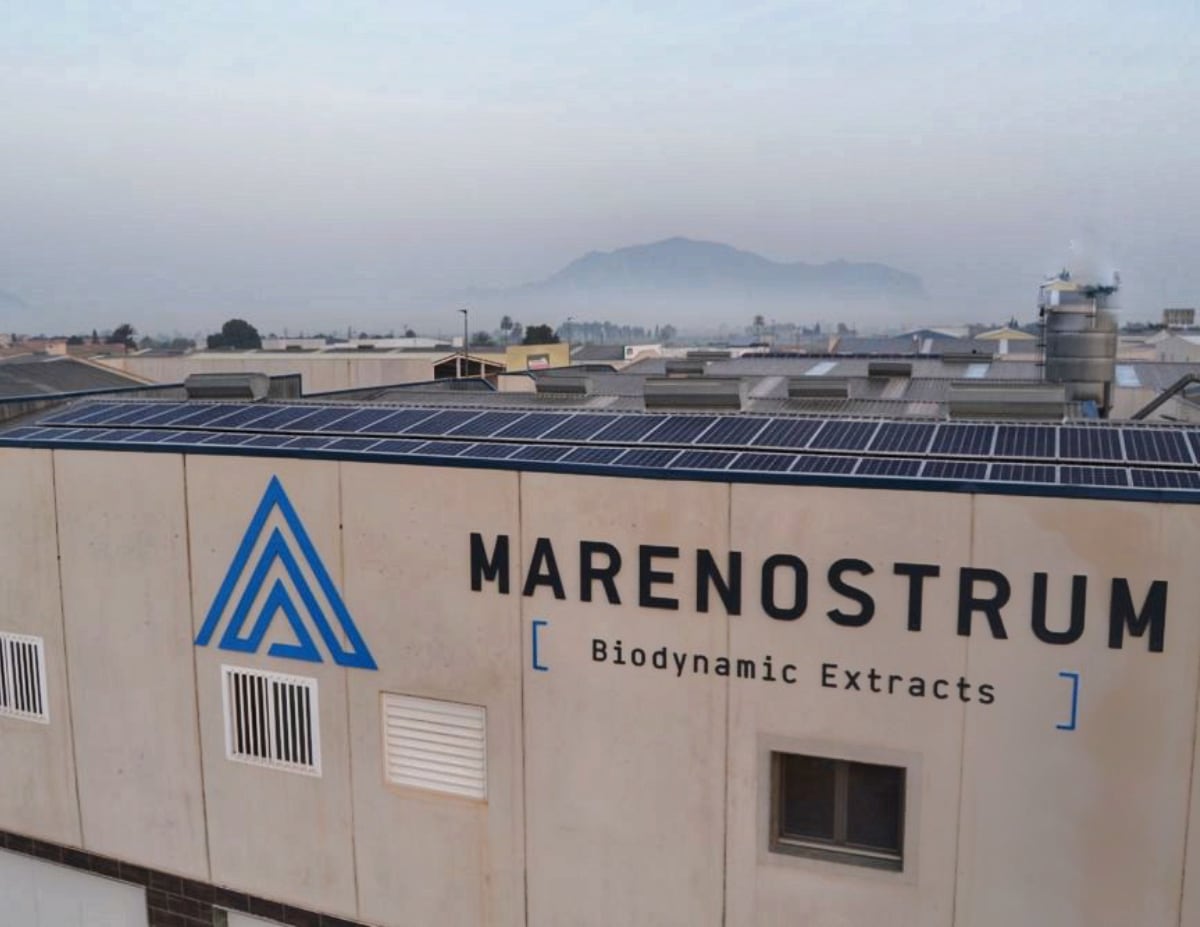 Environmental contribution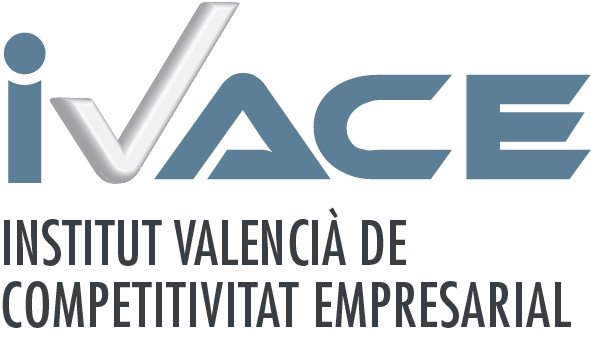 "Grant from IVACE through the Program of the Promotion Fund of the Wind Plan of the Valencian Community of the year 2020"
More information about our company and products?