We extract active ingredients from biodynamic medicinal plants of Mediterranean origin
From the heart of the earth
Making a measurable impact in people's life quality
We combine ancient sustainable farming techniques with the most advanced technologies to improve your wellness
MARENOSTRUMTECH [Biodynamic Extracts]
We are a leading company in identifying, developing and producing high-quality botanical extracts of Mediterranean origin. Our philosophy advocates the importance of nature to grow healthy herbs, rejecting practices that exploit or damage the environment. We grow biodynamic plants to obtain unique extracts with inimitable chemical characteristics and analytical profiles.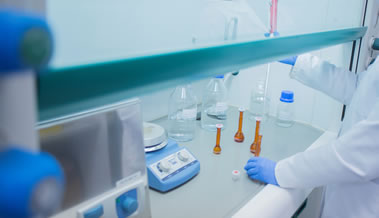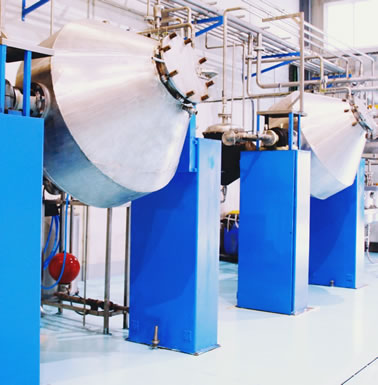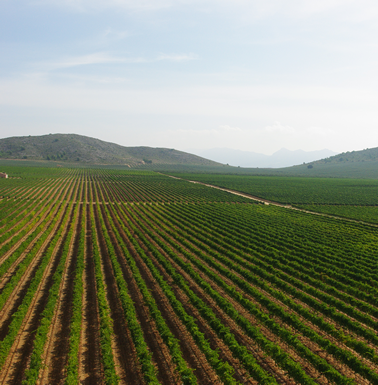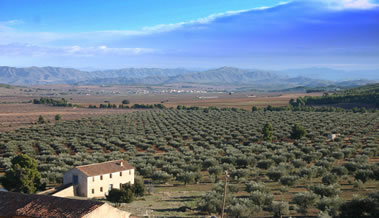 Biodinamic Technology
Our Own technology si respectful with the environment and preserves the properties of biodynamic cultivation.

Unique Extracts
We manufacture different extracts with maximum purity that allow access to new markets.

Traceability and Quality
In Marenostrum we guarantee full control of the supply chain, from cultivation to extract.
We develop and produce botanical extracts of Mediterranean origin with specific properties. We offer natural ingredients with the highest quality for the following sectors:

Nutraceutical

Pharmaceutical

Food Industry

Animal Feed

Cosmetics
More information about our company and products?