We extract active ingredients from biodynamic medicinal plants of Mediterranean origin
From the heart of the earth
Making a measurable impact in people's life quality
We combine ancient sustainable farming techniques with the most advanced technologies to improve your wellness
MARENOSTRUMTECH [Biodynamic Extracts]
We are a leading company in identifying, developing and producing high-quality botanical extracts of Mediterranean origin. Our philosophy advocates the importance of nature to grow healthy herbs, rejecting practices that exploit or damage the environment. We grow biodynamic plants to obtain unique extracts with inimitable chemical characteristics and analytical profiles.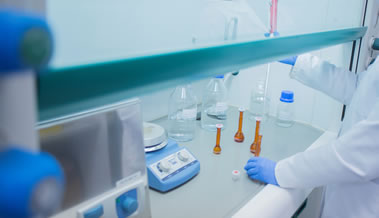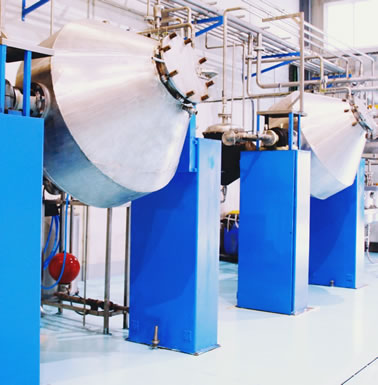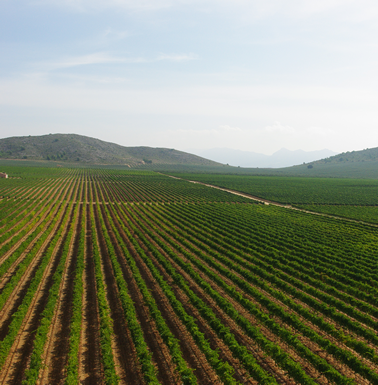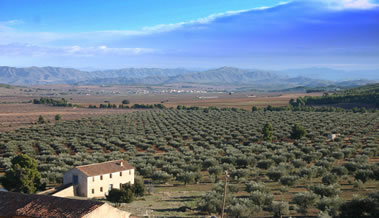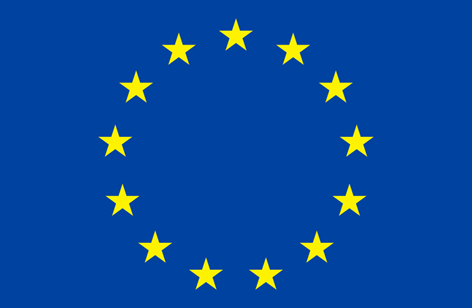 EU botanical extract manufacturing site
We are the world's first company in the identification, development and production of biodynamic plant extracts with an unmatched analytical footprint
Unique Extracts
Proximity sorucing as per new industrial strategy in the EU published in May 2021

Sustainable extracts
The holistic nature of our process allows us to obtain inimitable extracts. Proximity sourcing model and clean energy as the axis of our activity

Full traceability
Through the QR code, we reflect the exact position where each batch has been grown, guaranteeing complete traceability of the products by means of carbon footprint

R+D
R&D capacity for developing new products in the laboratory that can be reproduced at industrial scale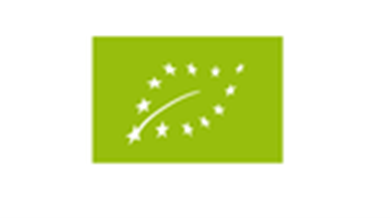 ECO Certification
Certificacition from CAECV
We develop and produce botanical extracts of Mediterranean origin with specific properties. We offer natural ingredients with the highest quality for the following sectors:

Nutraceutical

Pharmaceutical

Food Industry

Animal Feed

Cosmetics
More information about our company and products?