OBM extracts meet certain requirements that make them analytically and organoleptically unique.
These extracts have full traceability acknowleded in the Certificate of Analysis of each product by means of a QR code.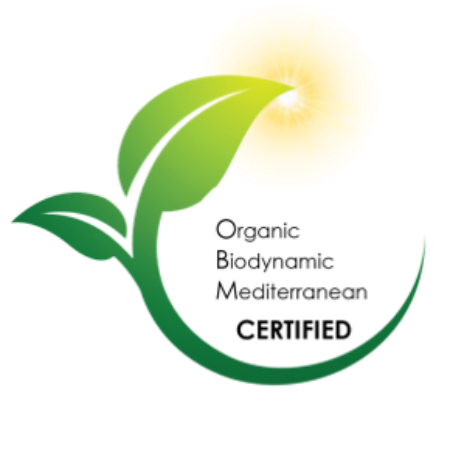 HAVING A STRONG IMMUNE SYSTEM PREVENTS US FROM MULTIPLE DISEASES
We cultivate the herbs and produce botanical extracts, which according to the Mediterranean tradition and the most innovative studies, have more benefits for the I.S.
ROCKROSE (CISTUS INCANUS. L.)
PROPERTIES:
European herb with the highest content in polyphenols, especially quercetin, an active ingredient that has been widely studied for its anti-SARS capacity. This high proportion of polyphenol and anthocyanidins confers therapeutic properties in humans, which stimulate the immune response and favor the blocking of various viruses, reducing or preventing their expansion.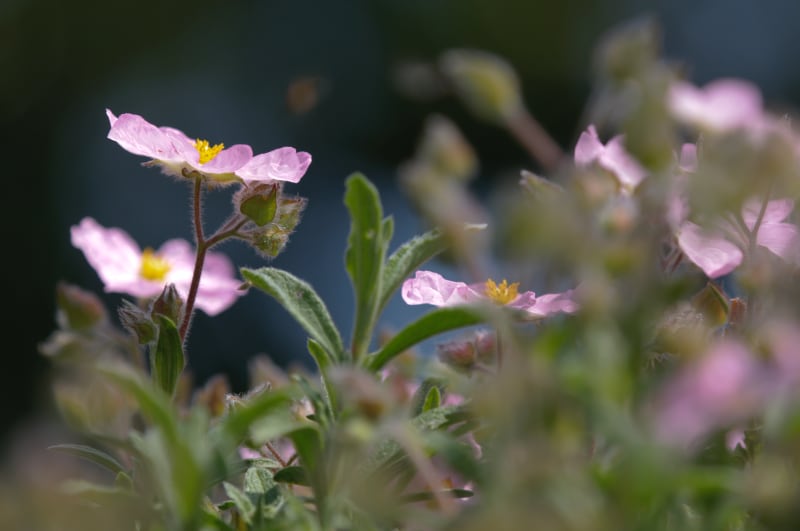 PURPLE CONEFLOWER (ECHINACEA ANGUSTIFOLIA. L.)
PROPERTIES:
Appraised for its high content in flavonoids, we produce echinacea extract at a 4: 1 ratio. We control the quality of the extract, taking care also of the cultivation in our own lands and the harvesting, obtaining a product with exceptional properties.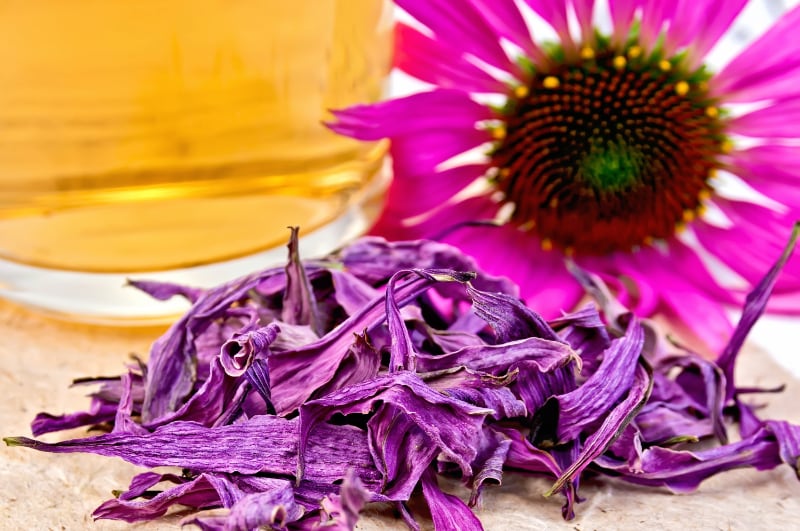 METOHOXYMEMORY PREVENTS AND TREATS CONGNITIVE DECLINE THROUGH A NATURAL STRATEGY
Citrus methoxyflavonoids, such as nobiletine, help improve memory abilities, regardless of age.
ORANGE (CITRUS X SINENSIS. L.)
PROPERTIES:
Grown just 1 km from the facilities where we produce the botanical extract. With the selection of the right seed, we ensure the results. With the selection of the right seed, we ensure the results. Taking sufficient amounts of vitamin C can protect brain health against cognitive decline.
LEMON (CITRUS X LIMON. L.)
PROPERTIES:
The citrus extract has a high content of flavonoids such as hesperidin analyzed in our laboratory by HPLC. We take advantage of all the benefits of growing our own raw material less than 1 km from where we carry out the extraction process to maintain and concentrate the wonderful properties of these citrus fruits.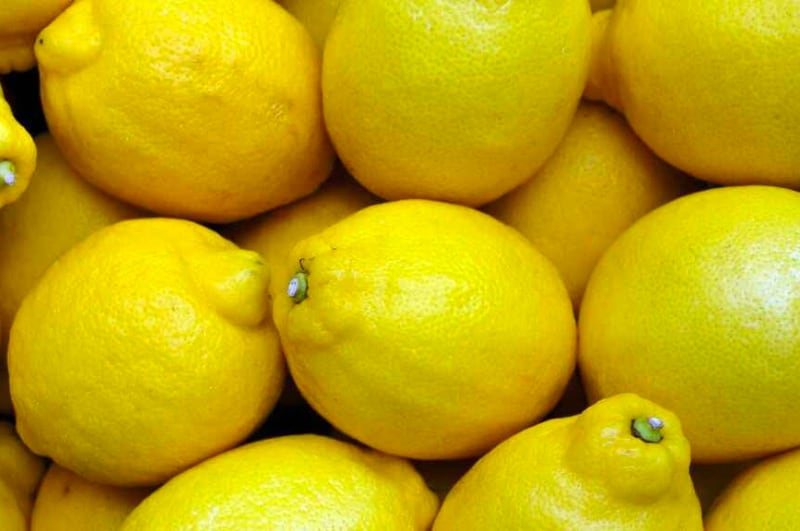 PREVENTION AND TREATMENT OF OBESITY
Being overweight can be the trigger for multiple diseases or increase their effects. Natural extracts can be a great ally.
BITTER ORANGE (CITRUS AURANTIUM. L.)
PROPERTIES:
Its high content of synephrine causes the breakdown of fat cells helping to lose more fat in less time. In addition, it contains a large amount of antioxidant due to its content in flavonoids, vitamin C and niacinamide.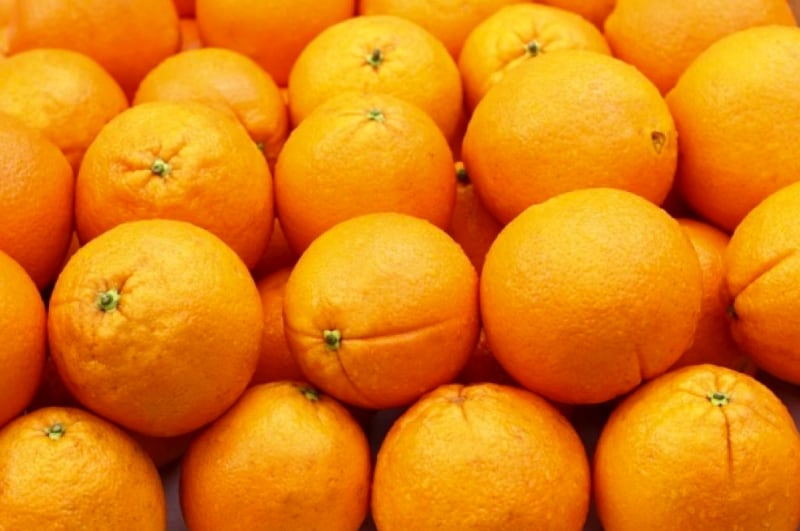 HORSETAIL (EQUISETUM ARVENSE. L.)
PROPERTIES:
This extract offers a host of health remedies. It contains more than 1% silicic acid, which helps to maintain a youthful appearance. Horsetail contains minerals such as potassium or substances such as flavonoids and saponins, which have a high purifying power for the body.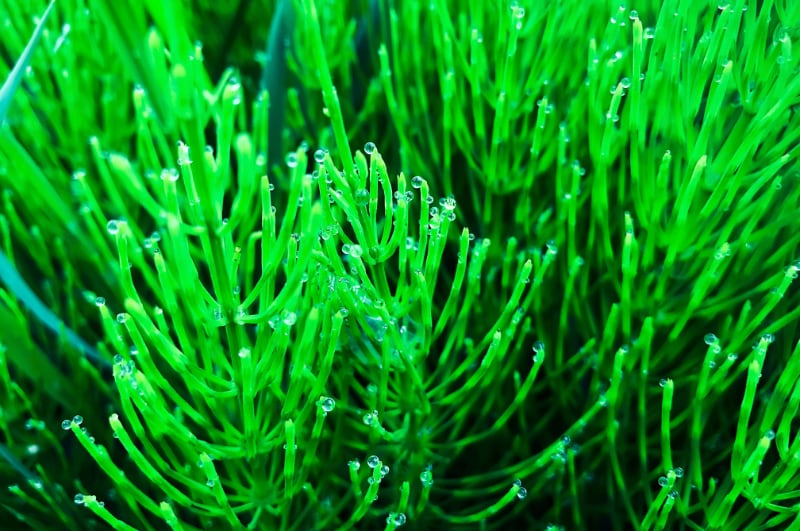 PROMOTE BLOOD CIRCULATION THROUGH BOTANICAL EXTRACTS
Blood circulation plays a major role in the life of every person, since it allows the transport of oxygen and nutrients to all cells of the body.
OLIVE-TREE (OLEA EUROPAEA. L.)
PROPERTIES:
Our extracts derived from the olive tree, with a biodynamic certificate from DEMETER, contain a high percentage of oleuropein. The extract derived from the olive tree reduces the risk of circulation problems by 66%.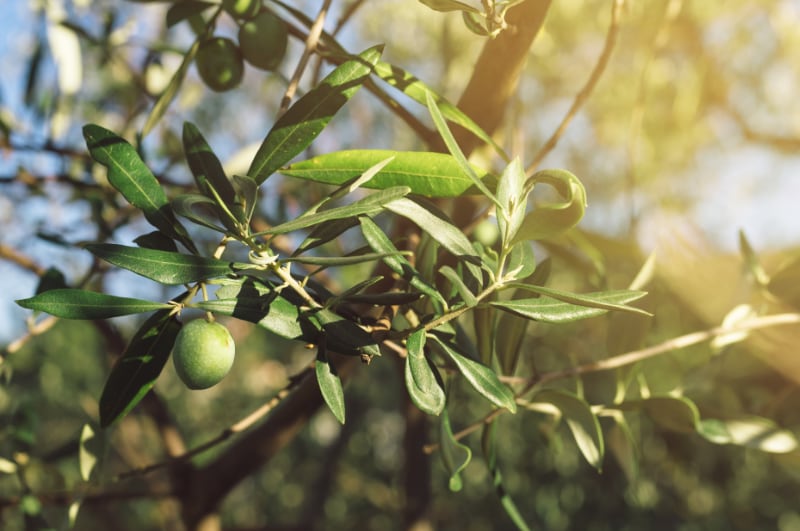 VINE (VITIS VINIFERA. L.)
PROPERTIES:
We produce extracts from different sections of the vine,
such as the leaf, the fruit seed or the pomace, depending on the active principle that we want to obtain. The vine is cultivated following the strict demands of biodynamic requirements to obtain a unique analytical profile.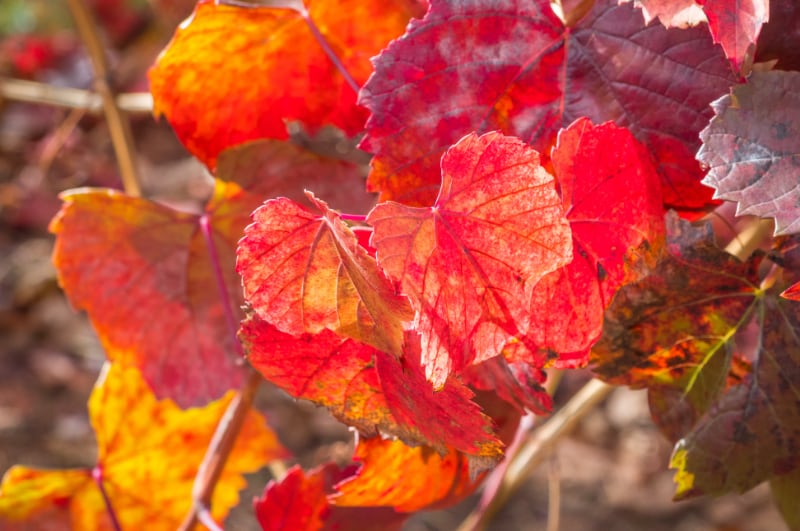 LIVER PREVENTION AND TREATMENT
Botanical extracts are capable of improving the functioning of liver cells blocking the body's hepatotoxins.
MILK THISTLE (SILYBUM MARIANUM. L.)
PROPERTIES:
Treats liver and biliary disorders. Our extract contains more than 80% silymarin, a complex blend of flavonolignans. Its properties help protect the liver by stimulating the regeneration of liver cells.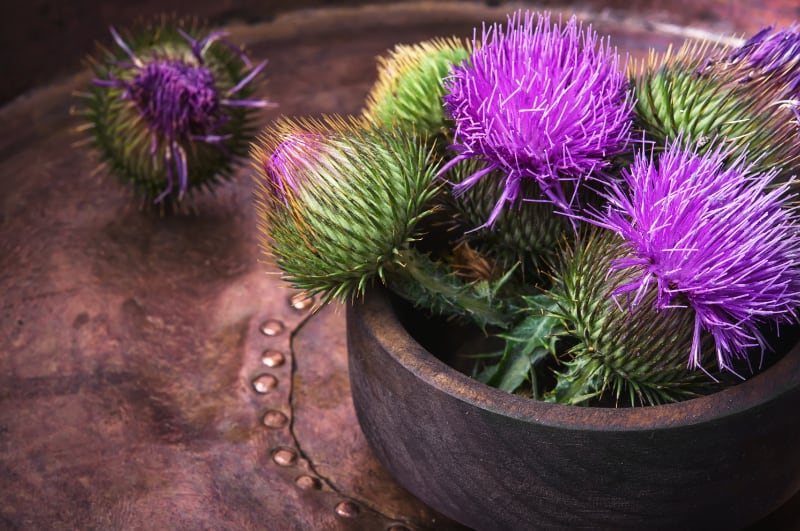 ARTICHOKE (CYNARA SCOLYMUS. L.)
PROPERTIES:
It has numerous attributes mainly associated with benefits on the digestive system. Our extract, at a 5: 1 ratio, contains more than 2.5% cynarin. This extract is used as a natural cleanser for the liver and gallbladder, promoting digestion.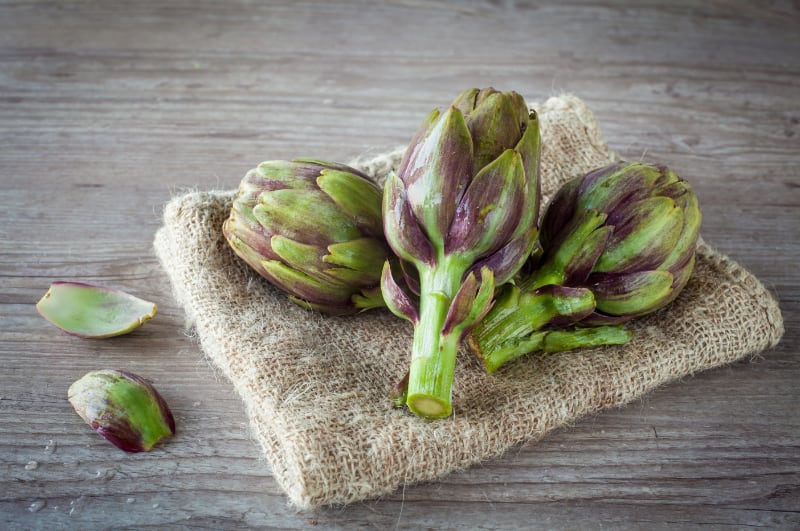 Do you need another plant extract or concentration?