We are a leading company in identifying, developing and producing high-quality botanical extracts of Mediterranean origin. Our extracts carry the unique properties of the specific lands where they grow. We produce biodynamic extracts with inimitable properties and an unmatched analytical profile.
Our manufacturing facilities and procedures are GMP certified, guaranteeing our faithful adherence to good manufacturing practice guidelines. We work in several RDI projects to always produce new ingredients, granting our clients the opportunity to benefit from exclusive properties.
We are committed to sustainability and business ethics. Our philosophy advocates the importance of nature to grow healthy herbs, rejecting practices that exploit or damage the environment.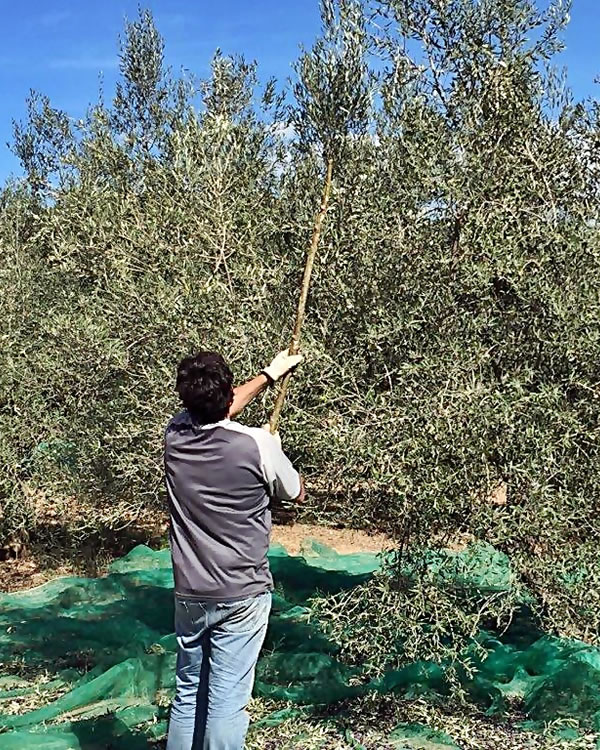 We are specialized in typical Mediterranean products such as grape and olive. We cultivate our own raw materials. We strictly follow the biodynamic calendar and agriculture techniques to provide unique properties to our raw materials. We control the entire supply chain to obtain extracts rich in active ingredients highly appreciated in the market. We always adapt to the needs of our clients, including the possibility to produce new extracts. We run our own laboratory where we can carry out the required tests to shift production to an industrial scale.

Biodinamic Technology
Our Own technology si respectful with the environment and preserves the properties of biodynamic cultivation.

Unique Extracts
We manufacture different extracts with maximum purity that allow access to new markets.

Traceability and Quality
In Marenostrum we guarantee full control of the supply chain, from cultivation to extract.
We develop and produce botanical extracts of Mediterranean origin with specific properties. We offer natural ingredients with the highest quality for the following sectors:

Nutraceutical

Pharmaceutical

Food Industry

Animal Feed

Cosmetics
More information about our company and products?